better Host Families for better language and cultural full immersions
Thank you for caring and sharing.
Why become a School House?
It is free to sign up
You are Free to choose
Meet interesting people
It is easy
Make money
Our policy: No co-nationals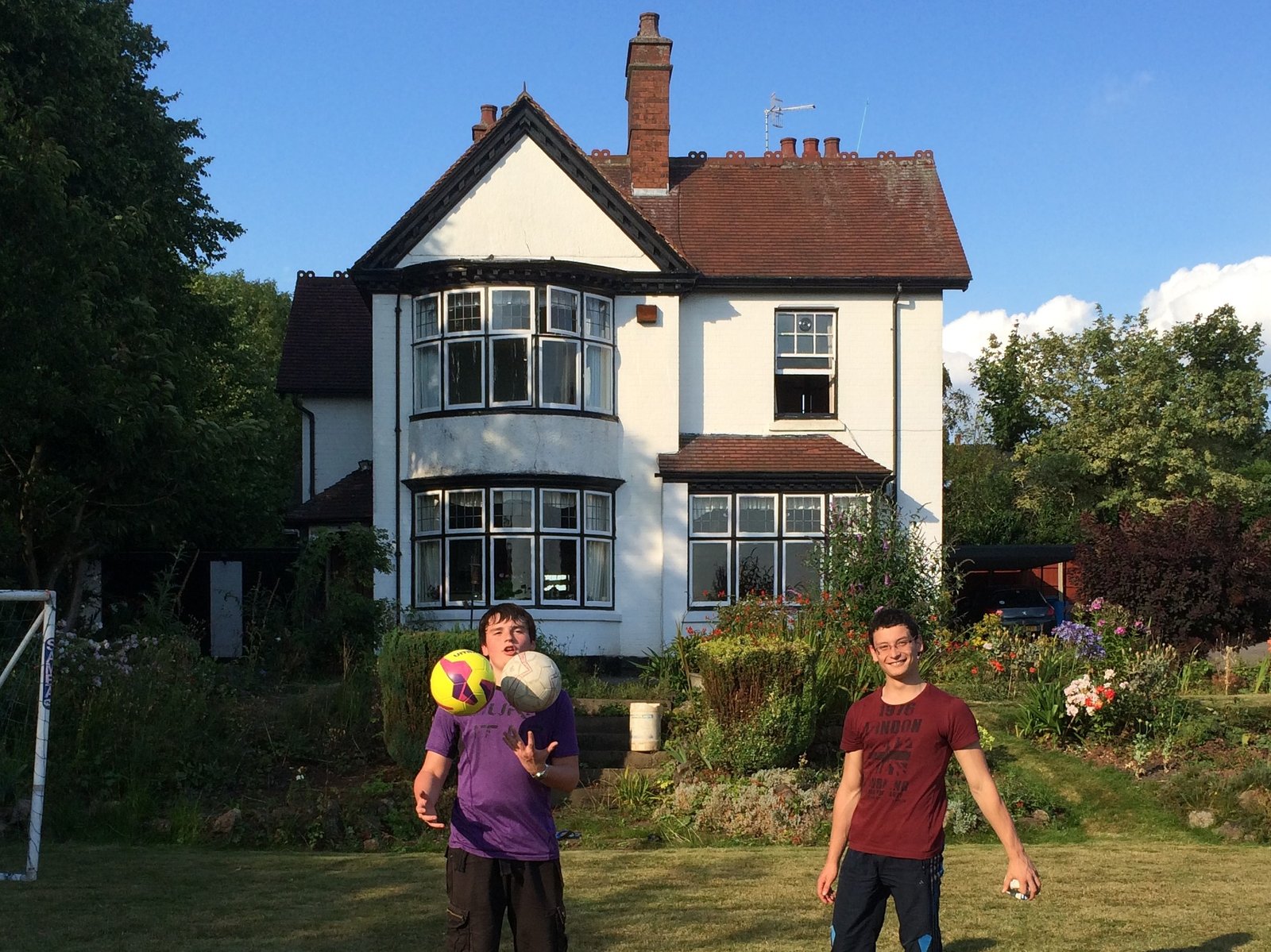 As a Host family you may host up to 4 students at any given time.
We require our School Houses not to host students of the same nationality, so do not accept our Italian students if you have an Italian guest at home on any of those days. Exceptionally you may, when students themselves explicitly ask to share with a conational by specifying each other's names when sending their request in.
Payments
Payments will be:
A fixed amount per week per student (i.e. twice as much for a twin share), you may specify the services you offer, your choice, 
on top of this you may specify other optional services, for example:
£200 per week for 10 hours of dedicated time, they may be simple conversation (students seek for speaking practice), we will help;
£300 per week for 15 hours of dedicated time, usually for when you have 2 or more students
This cost is shared among students.
We have two forms of payment, both are made within the first Friday of the student's stay.
Paid directly by students
Paid by us, when the students are part of a school group, paying their agent or secondary school.
You will be made an offer according to your location, house, skills and other factors. Most say our rates are good (we want better Host Families for our Student Guests).
What do students/parents expect as included in the price? 
Before arrival:
accept or decline requests by students asking for availability (not with another email or text but clicking on the buttons provided "accept" or "decline");
receive a phone call from the accepted student few days before their arrival (eg. prompt for a call if they only send an email/message).
For their stay:
pick up (usually on a weekend day) and drop off (usually on a weekend day) your student(s) in town at a stop served by the airport shuttle;
spend a weekend day with the students, doing anything, something possibly nice, with them;
provide full board accommodation: breakfast, lunch or packed lunch and dinner (good food); a clean room and house;
assist students, with dedicated five 30 minute time, "conversation sessions", eg. speaking about their first day at work,, it will help you better understand the work placements scheme too. Other classical topics: family and friends, cultural differences, sports, culture, the royal family, TV...
You should, in general:
follow the specifications on the portal (lots of info refers to the paid services for individual arrivals;
bear in mind "Teacher accompanying the students" is representative of our clients, not a member of our organisation, so they should be assisted accordingly and perceive everything is fine, that is contact us immediately to solve any issues, not them.
Work placements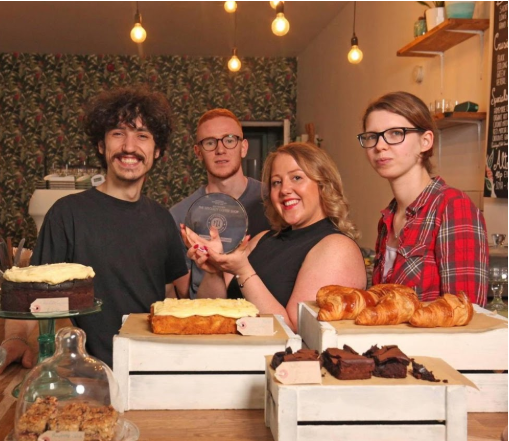 Many students will make their choices also according to the distance to their workplaces, that is you may consider helping us to find work placements near your house. 
Here is a useful link to share with local businesses and organisations, bars and cafes are most requested, charity shops are mostly happy to have our students, but as we serve all kinds of skools, we have many skills involved: IT specialists, graphic designers, translators, technicians, hairdressers and so on,.
What to write in your Listings
On www.learn-in-a-flash.com / www.work-realted-learning.com paid listings (yours) are shown together with unpaid work experiences (by local organisations). Please browse to see what is currently available and understand how it works.
Lastly, you  may want to read our 10 tips to be successful.

I'm in! Sign up to become a School House. click herein on "Register"